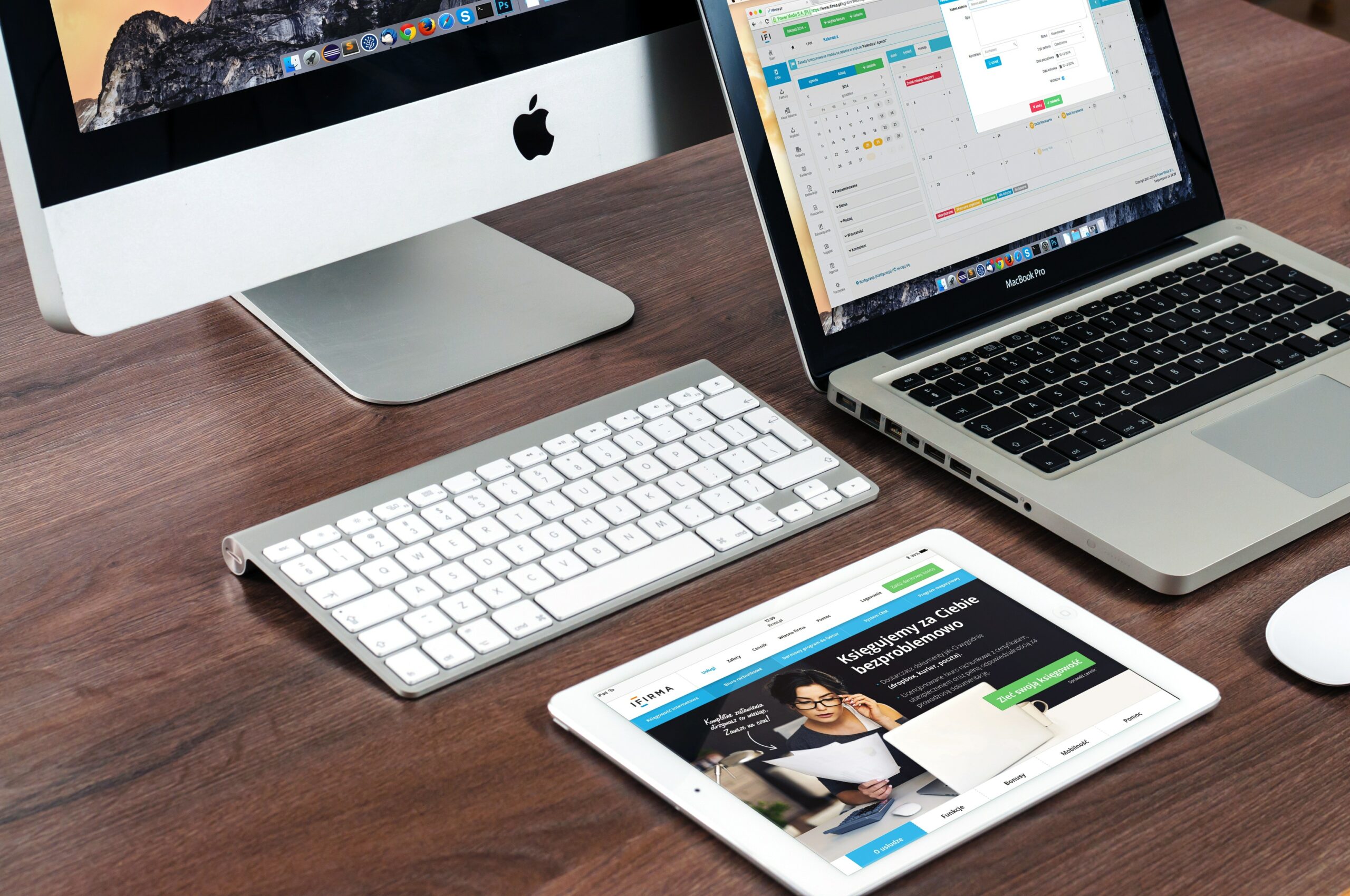 We design and develop hand crafted beautiful web applications that are fast, secure and most importantly; INCREASE SALES.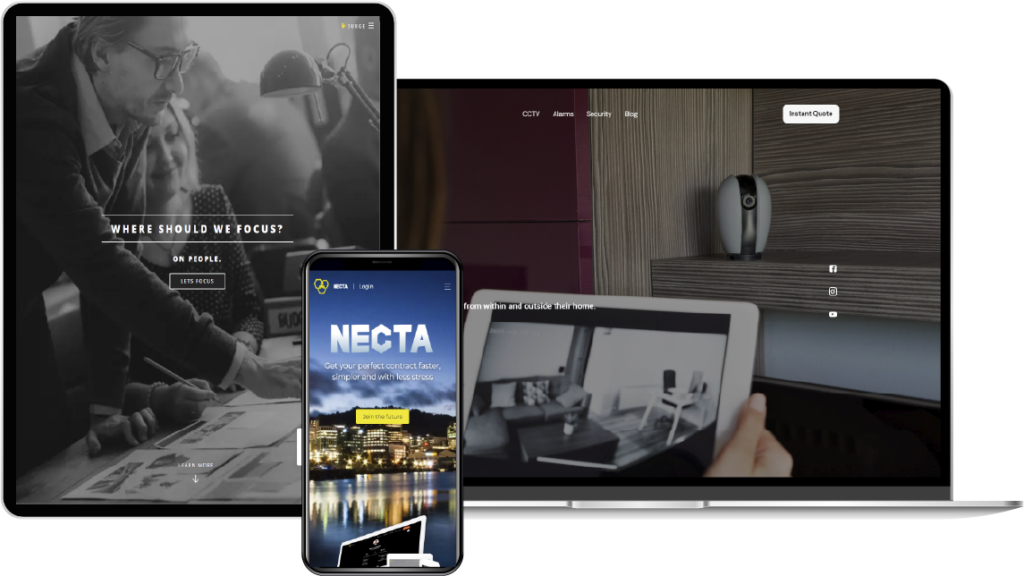 On Any Device
Surge builds device-agnostic software, so that your customers and employees will be thrilled on any device or platform.
The world of applications has changed; no longer does Apple or Android own the entire market. If you want to generate leads from your website, the customer must be able to use it on any past or future device.
Surge Web applications are as future proof as they can be, we can ensure your web applications are on browser, desktop application, android and the apple play store with just the one cost.
Fast & Secure
Finding your website from google now heavily involves performance (to see your own performance results click HERE)
Our developers found a unique way of creating website builds that redefine what a website or web application should be.
Customers are able to interact with our clients websites in under a second and Google ranks the sites higher because of their extreme performance and accessibility.
Due to our web applications not having an accessible backend, there is zero risk of a security breach. Best of all the cost of maintaining your web application is LOWER than standard website companies.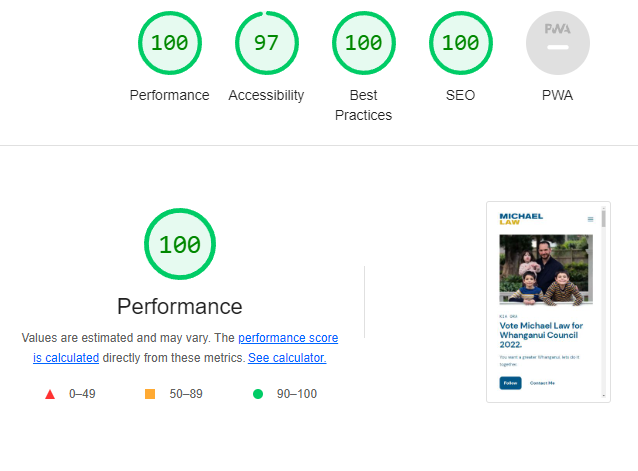 Microsoft Partner
Our developers use Microsoft to ensure productivity increases within your team – by building internal web applications that can be downloaded as an application on any device.
Using the latest Microsoft Power Platform we can reduce the complexity of your pre-existing processes, increase employee satisfaction and let your employees focus on the customer, not the technology.
Latest Web Applications
Want an Instant Quote?
We don't muck around at Surge. Our delivery pipeline is in full motion. Each web application will receive a business analyst to understand your specific business needs and design a solution around increasing sales and increasing employee satisfaction. Once complete, you will see the build LIVE with an on demand production area to see progress and make changes. You will have direct contact with your delivery lead, who handles the solution build, you will feel apart of the experience of launching your dream web application.