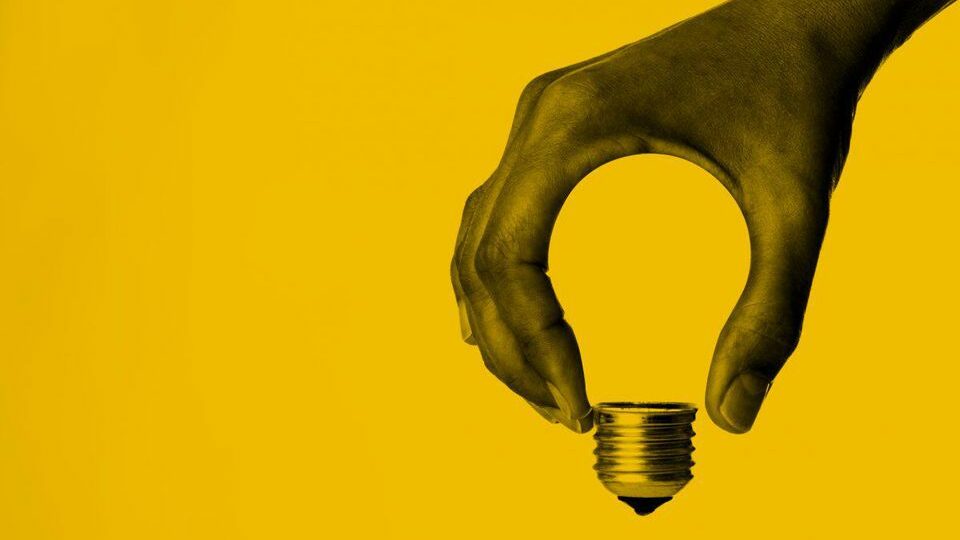 Performance is everything. Let's Optimise Together.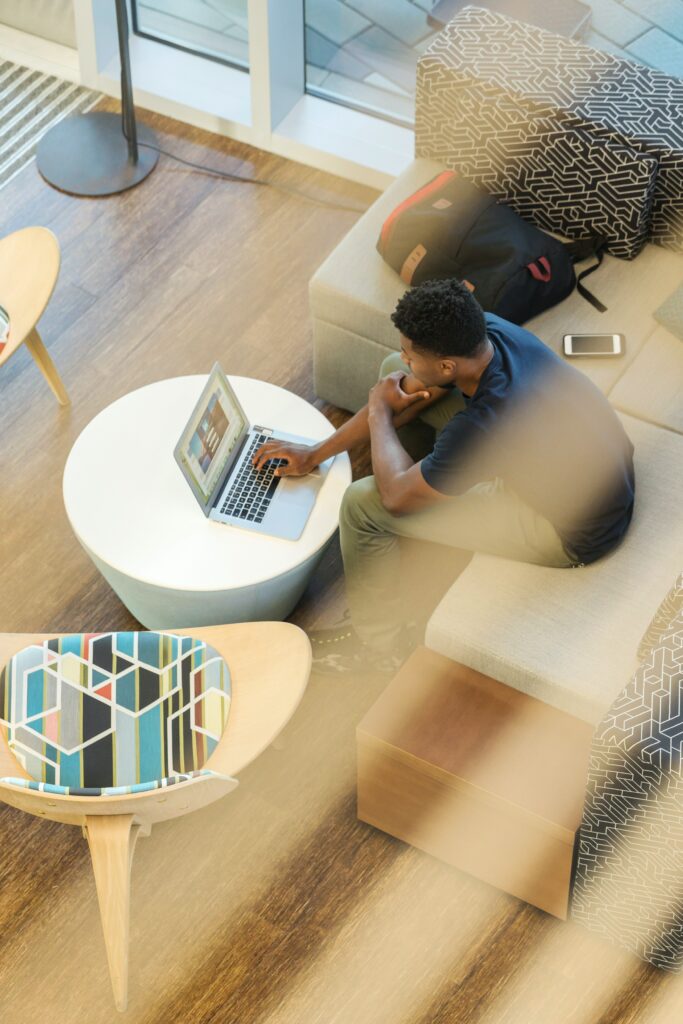 Running a small to medium enterprise isn't easy, most fail within the first two years. So congratulations for making it this far. As you have grown, you would have experienced pain points and put in solutions that made sense at the time.
Our clients spend a lot of time trying to manage their business, they don't have enough free time and they seem to be spending money everywhere trying to fix it. Surge Optimisation is all about a friendly consultant who will come and help you see the wood through the trees.
We start off with auditing your current flow, looking at how you achieve value to your customers now, how you obtain customers and how your internal processes work. We work with you weekly to create a list of improvements that will decrease costs, increase customers and remove excess waste from your company.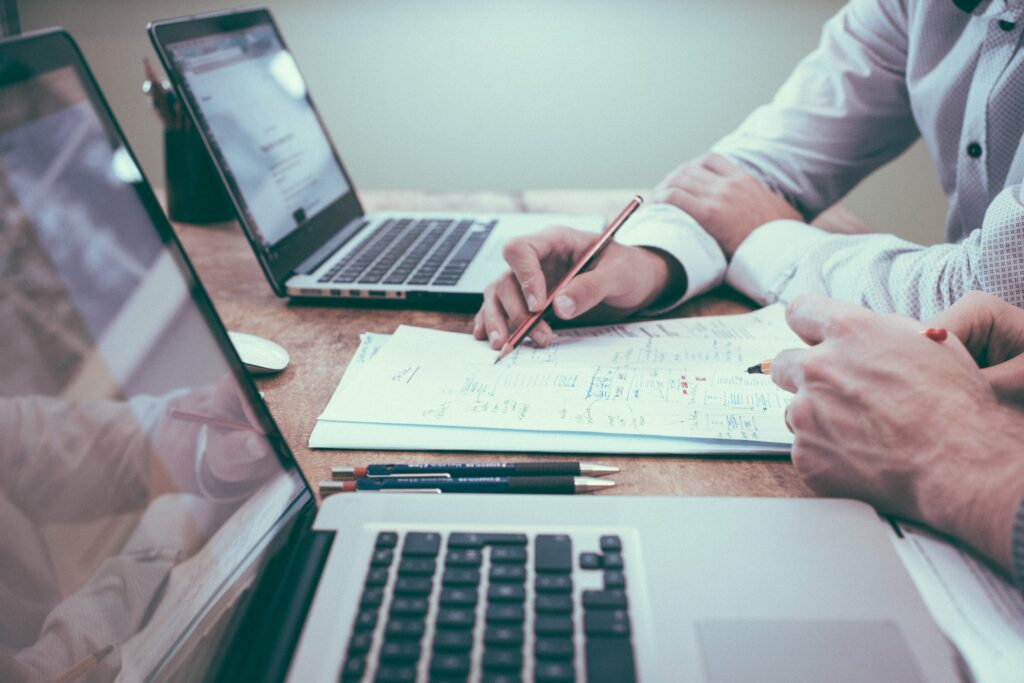 We believe a big hit transformation doesn't work. We have seen it fail time and time again. Yet weekly changes in Processes, Technology and Leadership can have drastic and on-going impacts on your organisation. We will match you with a consultant that fits your location and your industry. We typically work with our clients for one year – After that, we want to see them go forward on their own.
We charge a once a week fee of $300. We do not have a contract and we trust you will stay with us throughout the year, but we will be the first to tell you, if financially, you shouldn't.
"Surge lowered my costs in the first week that paid for the year of coaching. They then added significant numbers of new customers after three months, I want them to stay forever."

– Leighton Electrical
Our clients typically see great progress in the first month, then it slows down as the new processes and systems fine tune themselves, until finally, we see dramatic differences in the bottom line.
We start off instructing, then facilitating your journey, next we coach you to succeed and lastly support you to autonomy.
Are you ready to invest in your future?