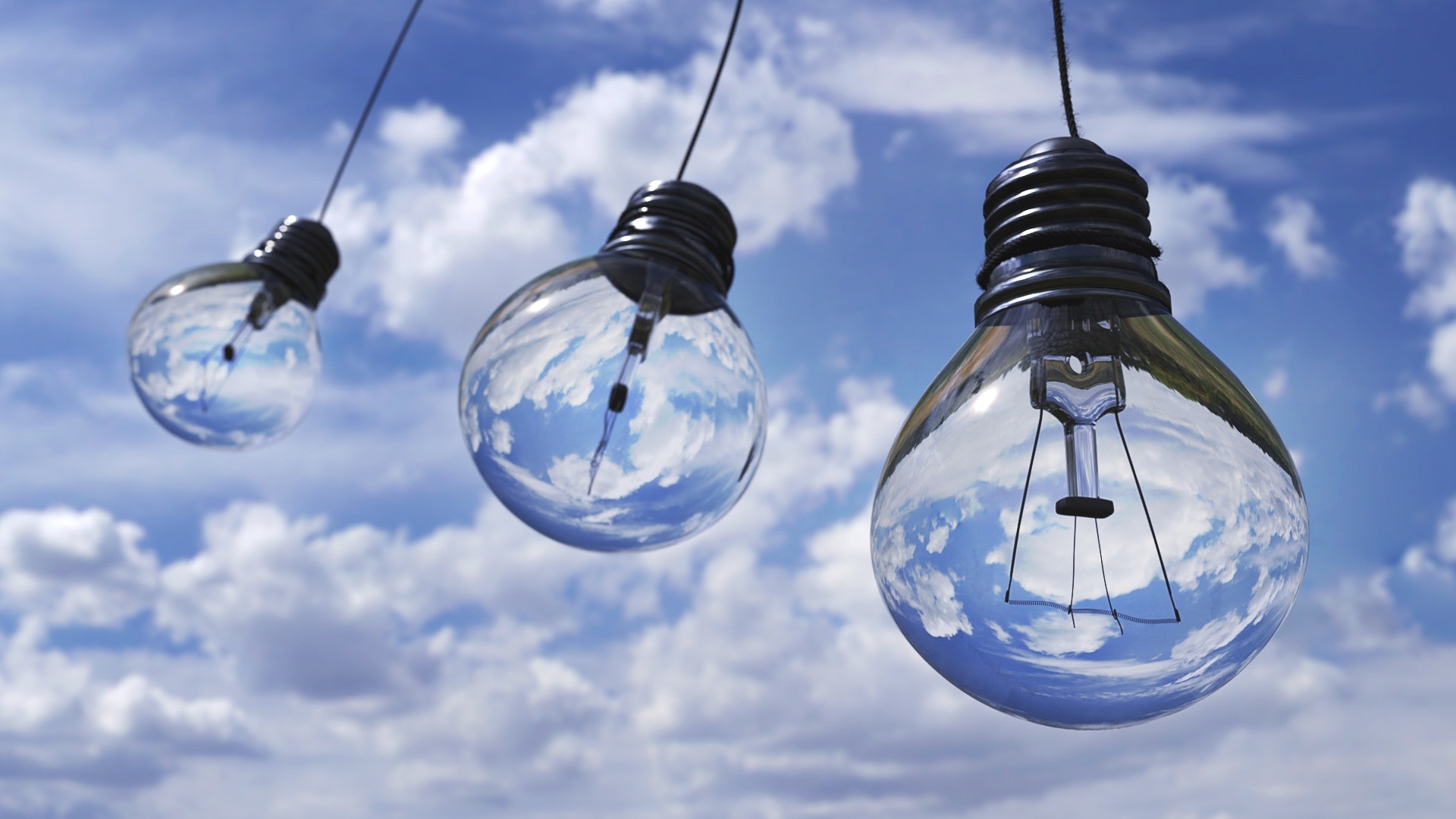 Don't lose a thing. Manage your data, software and services from anywhere.
Your Business In The Cloud
What does it look like to be in the cloud? It means your customer data, software and data storage are available on any device and at any location. Meaning your sales team can show customers presentations from their phone, your staff can communicate around the world and there is no risk of losing data to fire, flood or theft.
This is why organisations have moved from costly on premise servers to cloud based systems that offer better uptime, lower maintenance costs and a better experience. So how can Surge help you transition?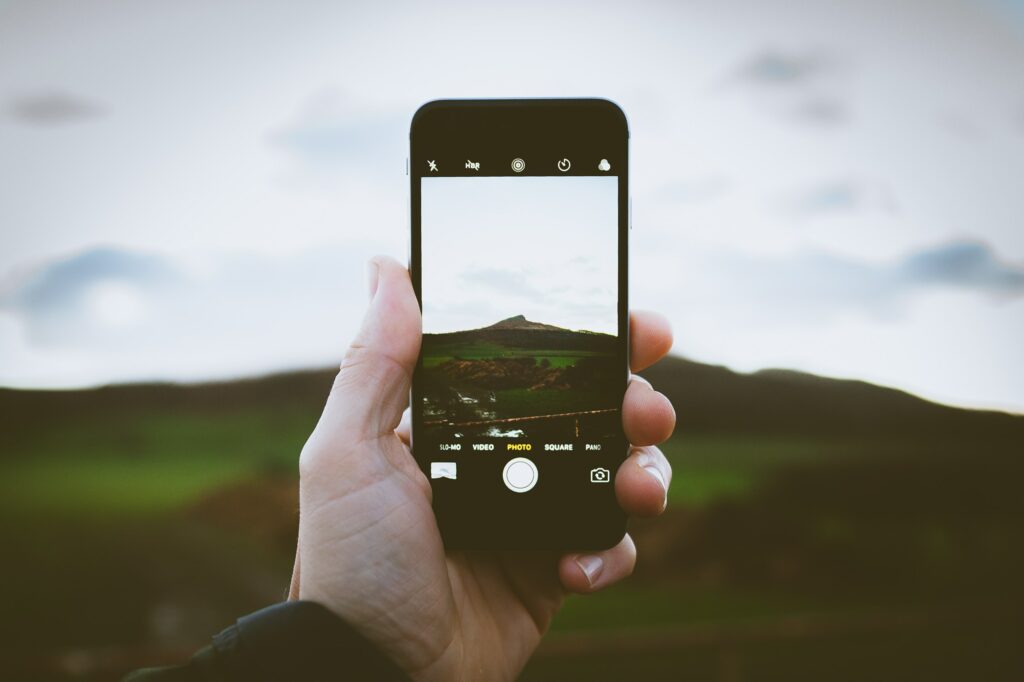 Microsoft 365
Moving from costly software upgrades to a full array of Microsoft packages. We will set up your users with the appropriate access for their role, centralise your storage within the cloud and increase your teams collaboration. Prices start from just $9 a month, per user.
Internal Intranet
Setting up your own place for your employees to focus, engage and store valuable data. Sharepoint allows HR automation, knowledge share and strategy documentation to be sent to staff without the security implications. We can set up and train your staff to maintain your intranet.
Azure Cloud
There are so many fun things coming out of Azure right now, the most basic is managing your web applications. However, with AI + Machine Learning, Dynamics CRM, mixed reality and virtual machines (yes, you don't have to buy computers anymore), the ability of a small business have ten folded.
We can give you an estimation right now.